TECHNIQUE PLATE
描述:
TECHNIQUE PLATE
TECHNIQUE PLATE have been made from the highest quality virgin rubber under strict quality control can be used more than 60,000 Drops in regular training. The bumper plates have been designed to have an extremely low bounce making them safe for commercial gyms, crossfit affiliates and home gyms!
Features
1. NO odour. No harm to body or environment. Our raw material are all tested and strictly selected, they are all able to pass REACH, ROHS authentication.

2. IWF standard. Plates are Specially designed for Crossfit, Olympic lifting.
3. Safe. When plates drop from 2.5 meters, spring back will less than 20cm.
4. Super long life-span. the plates are 1.5 years usage time guaranteed. The plates will last for at least 5 times compare to other plates in China, especially 5kg, 10lb and 15lb.
5. 60,000 times of Destroy Droping Test guranteed the inner metal will never come off.
6. Super high hardness. 5kg, 10lbs can use singly in the barbell, no other factory in China can guarantee that.
7. Various color is available for the plates, can do logo embossed or printed as customer's requirement.
8. Each batch of plates will have Bonding Strength Testing Machine and Falling Test Machine tested under Simulating real droping scenario.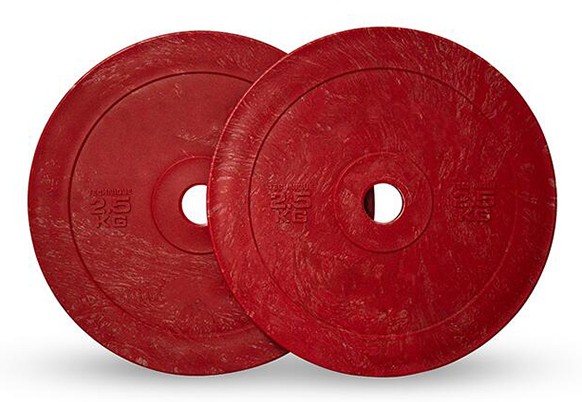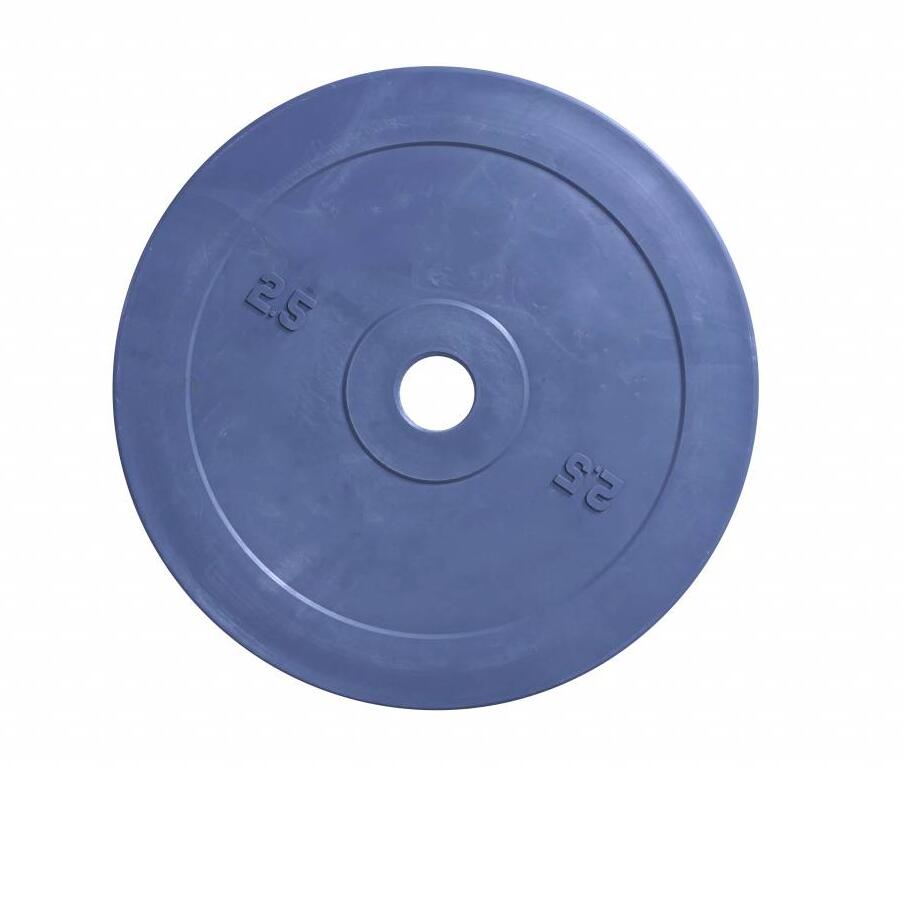 返回